Library and Collections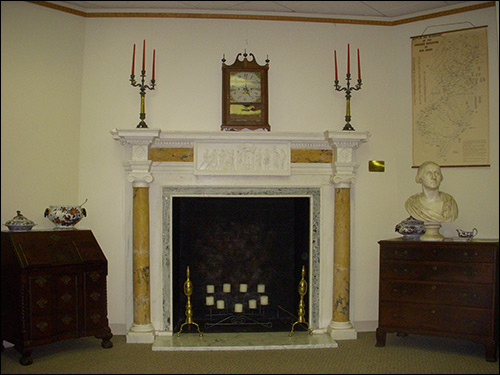 The artifact, archive, and library collections at the Burlington County Historical Society are important resources for researchers interested in exploring New Jersey, Burlington County, family history, and genealogy.  
The Library is open Wednesdays and Thursdays from 1-5 p.m., or by appointment after the Library hours.
The Historical Society campus (Historic house museums and Children's History Center) are open for tours Tuesday through Saturday from 1-5 p.m.   Group visits are welcome by appointment and can be scheduled in the mornings.
Members visit free!  Click here to join!